GCC welcomes Burroughs Wellcome Fund as a Diamond Level sponsor for our annual conference
4/20/22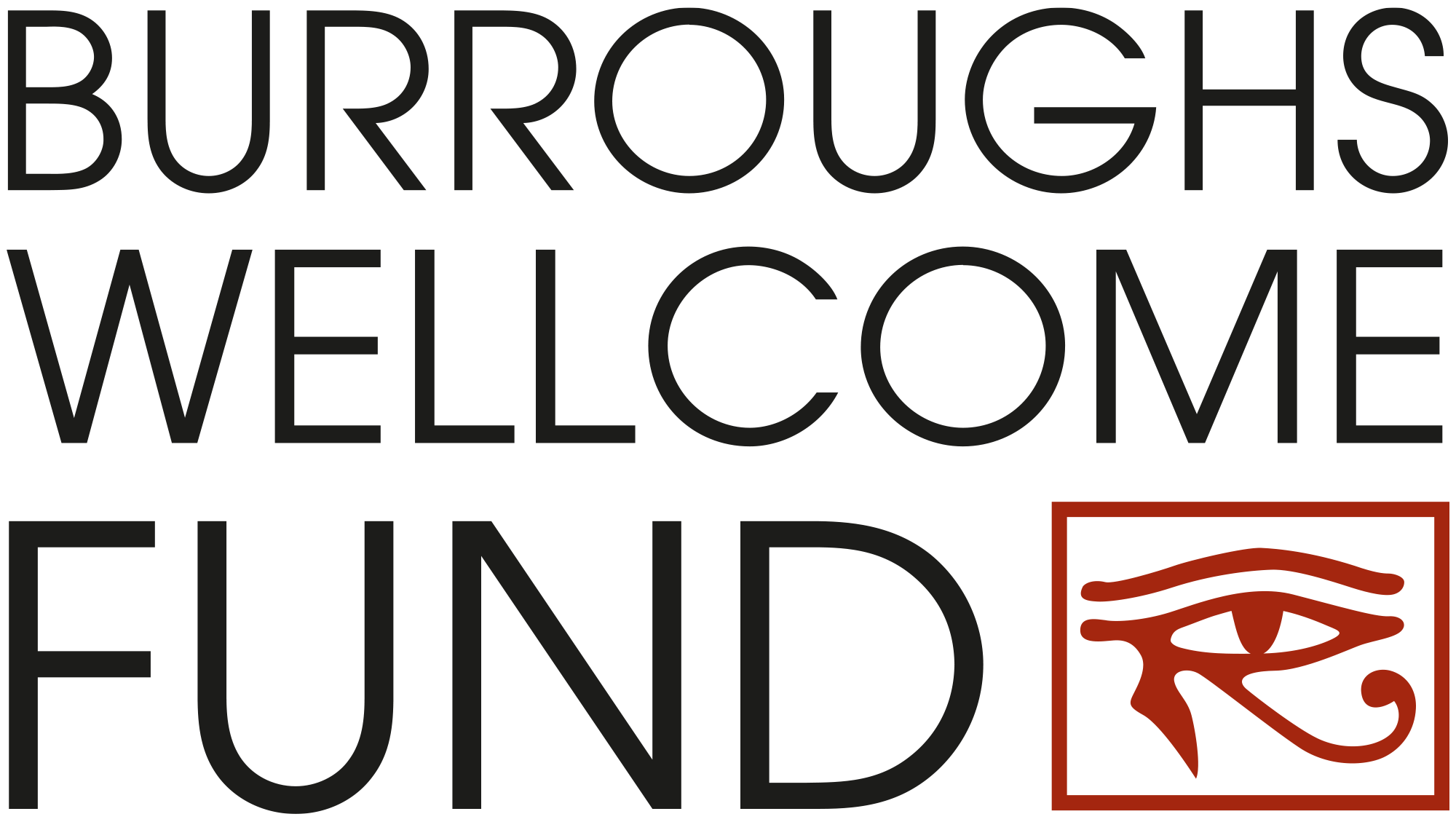 The Burroughs Wellcome Fund is a GCC Annual Conference sponsor for the fourth time, supporting the
2022 Annual Conference
at the Diamond Level.
Burroughs Wellcome Fund
provides a variety of funding support for researchers and institutions, including the Career Guidance for Trainees (CGT) program that supports demonstration projects that model affordable, transferable approaches to improving trainees' readiness for stable, fulfilling careers.
Past recipients of CGT awards have included GCC members working on a range of career and professional development initiatives.
See funded awards at:
https://www.bwfund.org/funding-opportunities/career-guidance/career-guidance-for-trainees/grant-recipients/
Learn more about GCC Annual Conference sponsorship opportunities at:
https://www.gradcareerconsortium.org/conference_sponsorship.php