Recent News

May 5, 2023
The Graduate Career Consortium responded to NIH's request for information on Re-e...
Upcoming Events
Member Showcase
Mark Kaloko, EdD
Associate Director, Career Services

University of Pennsylvania
GCC has been a place for me to learn cutting-edge ideas and strategies to take back to my institution. I am always impressed by the generosity of GCC members to share best practices and resources. The knowledge and relationships that I have gained from GCC have made me a better leader and advocate for graduate students.
Diane Safer, Ph.D.
Director, Career and Professional Development for Graduate Students & Postdocs
Albert Einstein College of Medicine
As a professional in an office of one, it's an amazing feeling to not feel alone. Through GCC conferences (national and regional), committees, and message boards, I have had the chance to meet and collaborate with colleagues across the country - many of whom I now consider good friends.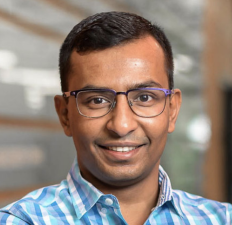 Dinuka Gunaratne
Director, The Centre for Graduate Professional Development
University of Toronto

I have developed as a professional and leader through my GCC experience. I am very grateful for the opportunity to build my skills and learn new ones through my involvement.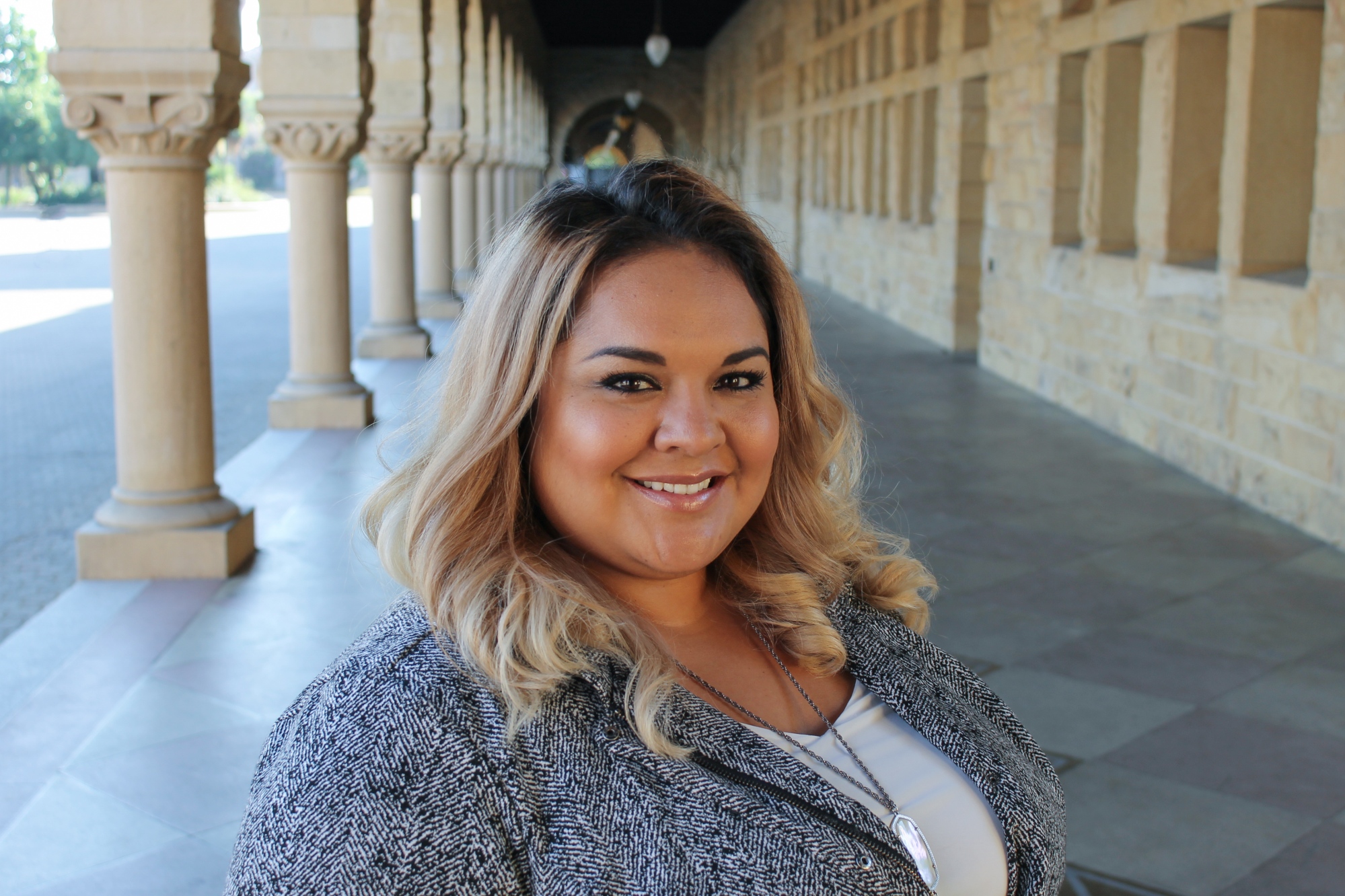 Angie Esquivel Hawkins, MA
Associate Director of Educational Programs
Stanford University

The GCC has been a safe, welcoming, inspiring community of incredible people who also happen to work in a similar functional area within higher education. I never expected to feel so personally connected, valued, and impactful in a professional organization as I have in the GCC. I can honestly say I look forward to all GCC-related meetings, not only because I get to hear about amazing work being done to promote graduate student and postdoc success, but also because they leave me feeling happier and more energized than when I came in.